How the  Open Source Eye Writer helps a completely paralyzed Artist  to draw again
John Tempt, a talented graffiti artist ended up with  a nerve disease, ALS, which paralyzed  him from head to toe. His only way of communicating was 'blink by blink' like in the movie  "The diving bell and the butterfly".
Mike Ebeling  tried to help him and to start with organized that Tempt had the loan of 'Stephen Hawking glasses' which are very expensive. Then  with the help of programmers Mike Ebeling developed the software and coding for "Eye Writer" which gave Tempt the ability to use his artistic talent and draw again after 7 years.
Mick Ebeling: The invention that unlocked a locked-in artist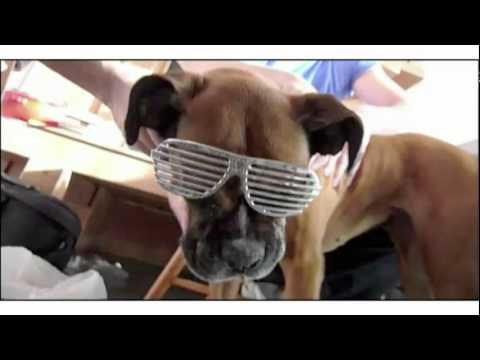 The software and code are open source and available for free with instructions on how to build the glasses at  Build an Eyewriter
Read the post about Mike Ebeling and the Eye Writer.
You can also watch the documentary about how all this came about.
Intelligence is the ability to adapt to change. Stephen Hawking
Photo credit: Mike Ebeling
Leave a Comment below.
Share this!