How are we branded through the use of Social Media?
In this video Juan Enriquez ties together
Big Data

Tatoos

Immortality

Lessons from the Greeks and one South American
and he turns a saying of Andy Wharhol's around.
Juan Enriquez: Your online life, permanent as a tattoo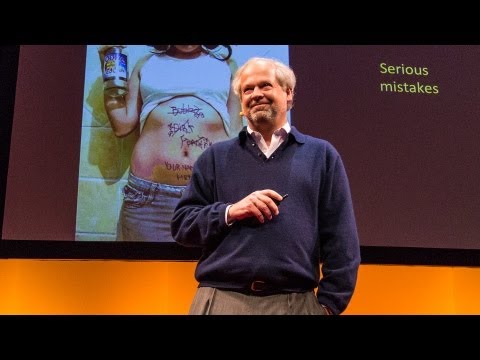 We can learn a lot from the Greeks.
How do you understand the 'golden apple'?
You can read more about this in the post on the TED Blog: Two ways of thinking about social media: digital tattoos and virtual shadows
Leave a comment below!
Share this!