'Mirror Mirror', a short Film,
was made in 168 hours (one week) and it is free to watch and download.
Why is it free?
Because the intention is:
to touch, move and

inspire

lots of people

to help with

self esteem

, self image and

faith

to tell an

excellent story

with a

hidden truth
It is astounding that this remarkable film was made in only 168 hours.
It has only been available since 1. April 2012 and it is truly inspiring and well worth watching and had a lot of positive feedback.
'Mirror Mirror' the Full length Short Film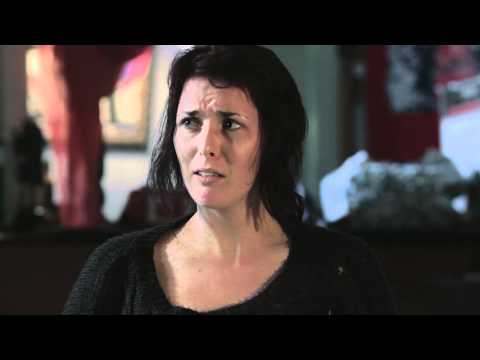 Click here to view 'Mirror Mirror' on You Tube and 'like it' and leave a comment
Please share this film via Facebook, Twitter and other Social Media and tell your friends to tell their friends, so it can reach as many people as possible.
The story of how 'Mirror Mirror' came about:
Doug Braddock founded Treasure Field Productions and is the Producer of 'Mirror Mirror'. He wanted to make films since he has been 16.
After 25 years of working in the film industry, Doug came across the 168 Film Project while attending a conference in America.
On his flight back to New Zealand he saw the movie 'Blind Side' with Sandra Bullock. This inspired him to enter the 168 hour film competition.
He connected with April Manor who wrote the story for 'Mirror Mirror'.
In February 2012 'Mirror Mirror' was filmed, with Steve Murray as the director, in Hellensville, New Zealand, in the allotted time of 168 hours.
Everyone who participated was a volunteer for the project, supporting Doug in his passion to produce this film.
'Mirror Mirror' won the 'Write of Passage' Hollywood Award and had a good review in Big Screen Review NZ.
In September 2012 Doug is planning to produce another inspiring film, possibly with some humour and New Zealand scenery.
Read more about 'Mirror Mirror' and Treasure Field Productions.
Support Doug by:
Share this post.
Leave a comment.